Leave the dark side and join our Alliance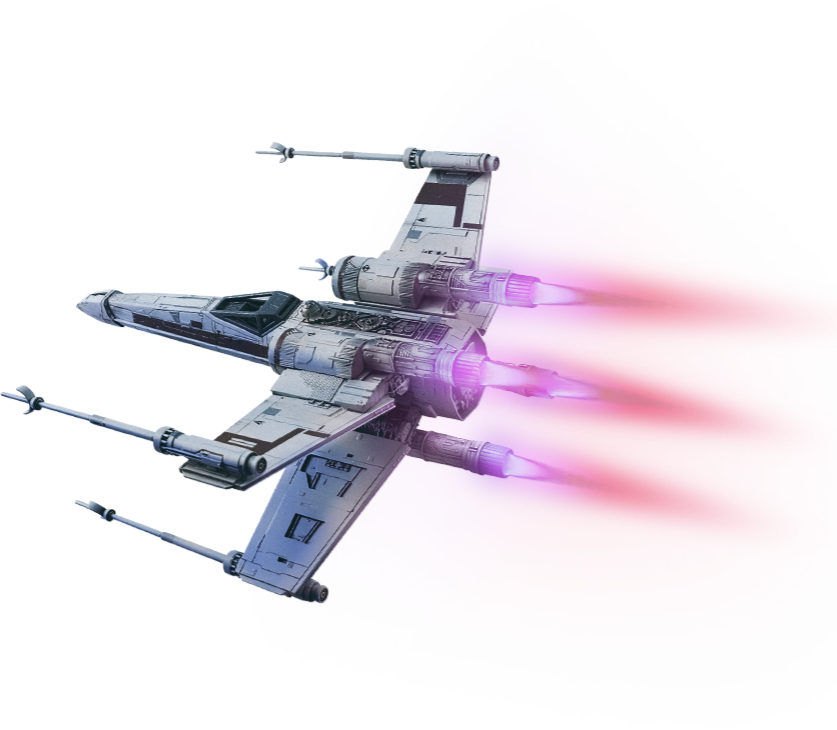 Power Platform Help
Hands down the most powerful tool added in the last few years under Microsoft 365. From Document Automation, Data Integration, and Data Transformation. 150+ Power Apps Created within the last 18 months.

Office 365 Migration
Our simple approach to Office 365 migrations will get you up and running quickly. Exchange, Azure, LotusNotes, G-Suite, SharePoint, or On-Premise Migrations done quickly from start to finish.

Microsoft Syntex
One of the most sought after new tools under the Microsoft 365 umbrella. Data extraction and classification from within the documents. Automate upload classification. 10 projects haven been complete within the last year. Very few companies have completed even 1.

OUR TECHNOLOGY SPECIALTIES
OUR PAST FLIGHTS
Our customers are our most important asset. We have worked with some incredible companies. Here are some of our collaborative success stories